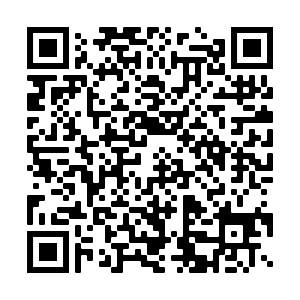 Customer reviews are VERY, VERY important to us...........we love receiving reviews! Good, bad or indifferent, all are an excellent source of honest feedback. Only with a regular flow of this sort of information are we able to judge what we're getting right, and what needs improvement.
Posting a review is easy. You have three popular choices:
Please take a few moments to tell us what you think.......we're allways ready to listen!
Many thanks
Robert, David & team