Celebration Dinner March 2nd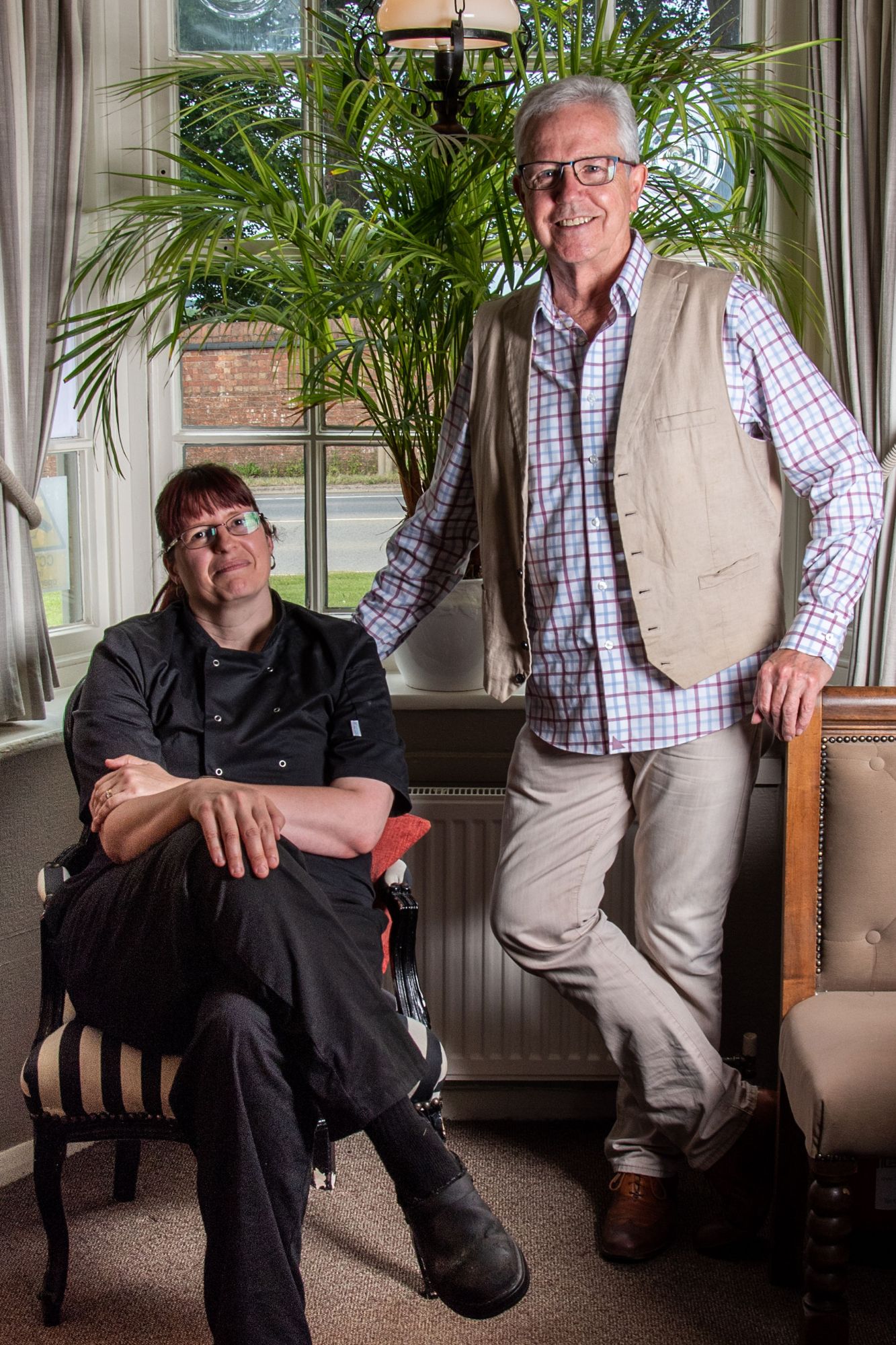 The Folly has been around for nearly 400 years!
It has been in the hands of proprietor Robert Jackson and head chef Nicola Folwell for ten of those years!
When Robert took over The Folly in January 2013, the business and premises were in serious need of TLC! Neglected and under invested for many years, he had quite a challenge on his hands!
Robert and his team immediately set about a refurbishment of the premises and the recruitment of an entire new team. Opening menus were finalised and on Tuesday March 5th 2013, the doors were opened and a new Folly era began!
Very quickly, The Folly established itself as a destination food venue and over the years has picked up numerous coveted awards and literally thousands of positive reviews.
Then came Covid! Two extremely difficult years have been followed by the now "cost of living crisis". Robert concludes that "Yes we are living through very challenging times. But we continue to adapt to the changing circumstances and I am confident that we will come out of this with vigour and a renewed sense of purpose".
Loyal staff are key to The Folly's success. Two team members who were in right at the beginning are still very valued employees. Nikki Folwell started as a chef de partie and is now head chef! Liz Bennett joined as a cleaner and is now head housekeeper!
A night of great food & fabulous music!
On Thursday March 2nd, we shall be holding a celebratory 10th anniversary three course dinner with fabulous tunes from The Fabulous Miss Jones Trio playing all your jazzy favourites from The Great American Song book!
Spaces are strictly limited so book now to avoid disappointment.